Clinical trials day is on 20 May this year (2022)
Clinical trials are an important step in discovering new treatments for disease, showing researchers what does and doesn't work in patients. Clinical trials also help researchers and doctors decide, with public and patient involvement, if the side effects of a new treatment are acceptable when weighed against the benefits offered by the new treatment.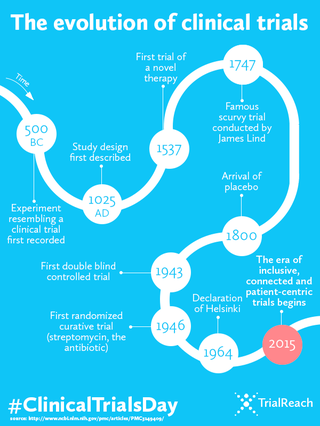 How clinical trials in St Luke's Radiation Oncology Network have helped patients
The Bladder Filling Study
The purpose of this study was to see if drinking three cups of water, before each of 37 radiation treatments for prostate cancer, would achieve the same bladder volume consistency as drinking six cups. This is an important consideration in terms of radiation side effects. Drinking six cups of water was demanding on prostate cancer patients because an enlarged prostate can press on the bladder. Additionally, as treatment progresses the bladder can be aggravated by radiation, causing urinary urgency/frequency. The trial proved that three cups of water, much less demanding on patients, was sufficient. Since the results of this trial have become available, all patients now drink three cups.
Malignant Spinal Cord Compression Study
The purpose of this study was to see if one radiation therapy treatment for these very ill patients would result in similar mobility levels as five radiation therapy treatments. The trial proved that with respect to mobility preservation, one treatment is at least equivalent to five treatments. The results of this trial will help improve the quality of life for vulnerable patients, as well as reducing the demand for radiation services and delivering savings for the health system.
Current and future national, international and collaborative trials (as well as combined modality and medical device trials) are being undertaken in St Luke's Radiation Oncology Network in the following types of cancer:
Breast
Endometrial
Head and Neck
Lung
Oesophageal
Prostate
Anal
Cervical
Pancreatic
Spinal Cord
Paedriatic Ependymoma
Paedriatic RhabdoMyoSarcoma