UMHL sustains fifth year of 100% breast milk uptake among most premature babies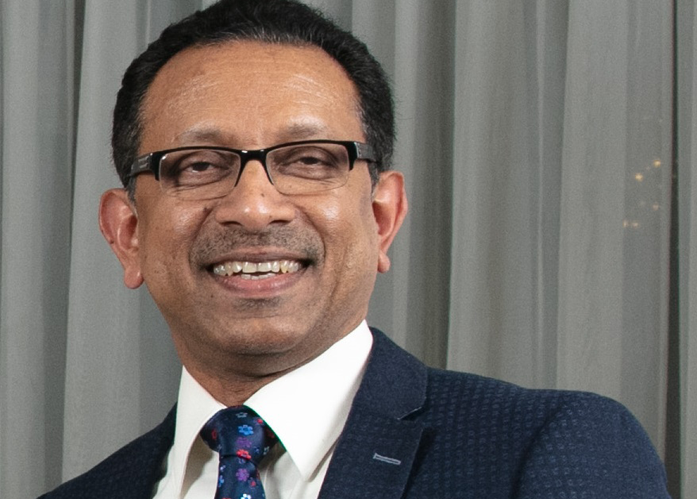 The Neonatal Unit at University Maternity Hospital Limerick (UMHL) is celebrating National Breastfeeding Week (October 1st-7th) by recording a sustained breast milk uptake rate of 100pc among the most premature babies born in the unit over the past five years.
This was achieved through a quality improvement project, started in 2010, aimed at reducing necrotising enterocolitis (NEC) among extremely low birth weight (ELWB) babies (minus 1,000g at birth) born at UMHL.
Prof Roy Philip, Consultant Neonatologist at UMHL, described the multidisciplinary initiative as "a model and message for the whole country".
Between 2000 and 2010, only 20-40% of ELBW babies at UMHL were receiving breast milk. Prof Philip said: "Through our maternal empowerment and breastfeeding support initiative in the neonatal unit, the breast milk uptake steadily increased among very premature babies since 2010, and for the past 5 years, 100% of our ELBW cohort is receiving either maternal or donor breast milk."
"There has been a concurrent reduction of NEC during the same period, and the concept of an NEC-free NICU has been a reality at UMHL for a period of three and a half years, during which time there was no case of NEC in the neonatal unit: a rare achievement," Prof Philip said.
Prof Philip added: "Ireland's general breastfeeding rate is considered one of the lowest in the developed world, despite improvements over the past decade from baby-friendly health initiatives and HSE breastfeeding support systems. At this time, our extremely high breast milk uptake rate among the most vulnerable babies in Limerick is a model and message for the whole country."
The multidisciplinary project involved maternal empowerment through clinical leadership and advice, nursing and midwifery support, optimising facilities to express breast milk and harnessing family support. Prof Philip observed: "Our initiative enables mothers of babies born at 23-28 weeks' gestation to offer the most important nutritional input—maternal breast milk. It's not easy, often stressful and requires a lot of commitment; but the rewards make the journey worthwhile."
"Breast milk is white liquid gold. It's the best lovebiotic a mother could offer and could be even considered the 'first vaccine' prepared by nature for the infant," Prof Philip stated.
He said the project was supported by Mid-West Blood Bikes, who generously gave their time to transport breast milk whenever required, day or night from the Breast Milk Bank in Enniskillen, Co Fermanagh.
In addition to sustaining a 100% breast milk uptake among the most premature neonates, the Limerick initiative has also attracted regional, national and international awards, and its findings have been published internationally.
"For National Breastfeeding Week, we at UMHL can proudly say, 'Yes We Can!'," Prof Philip declared.