Dr Patrick Stapleton Appointed Consultant Microbiologist at UL Hospitals Group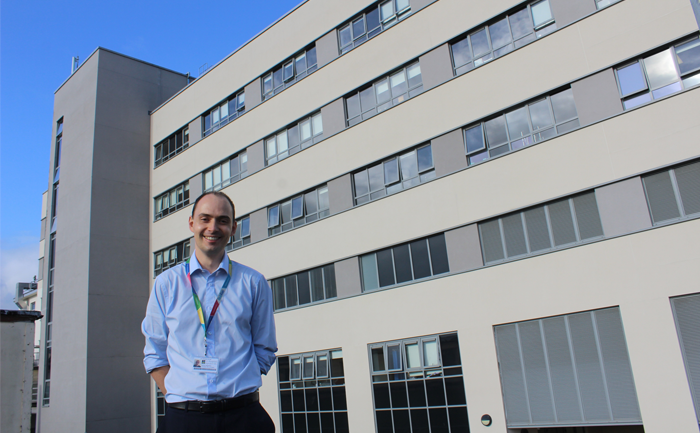 UL Hospitals Group is pleased to announce the appointment of Dr Patrick Stapleton as Consultant Microbiologist.
Dr Patrick Stapleton is a native of North Circular Road, Limerick City, and said he was delighted to come home to Limerick to commence his first consultant post.
He graduated with first class honours from the medical school at NUI Galway in 2008. He then undertook initial training in medicine and specialist training in clinical microbiology in Ireland, before embarking in 2016 on clinical and research fellowships at Toronto's famed Hospital for Sick Children. Dr Stapleton was grateful to receive initial support for his international fellowships from the Dr Richard Steevens Scholarship, and subsequent support from Cystic Fibrosis Canada through the Jennifer and Robert Sturgess Research Fellowship. He has presented his research findings arising from these fellowships at national and international meetings and in peer-reviewed publications.
His special interests include the laboratory investigation of infections in people with cystic fibrosis, molecular diagnostics in microbiology, and whole genome sequencing of microbes to investigate infectious disease transmission.
Dr Stapleton's appointment increases to three the number of consultant microbiologists employed in UL Hospitals Group.